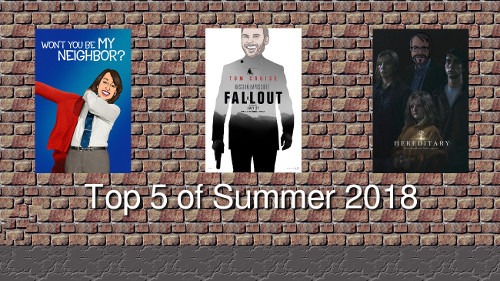 We're back! And recharged from our time off, we're ready to recap the films of the summer just gone by. Dinosaurs, helicopters, superheroes, crazy rich Asians, racial strife in Oakland, and the beatific face of Fred Rogers – we go over it all on our way to pick our favorite films of the season.
In Worth Mentioning, Tim discusses The Nun.
Like the episode? Leave a review!
Rob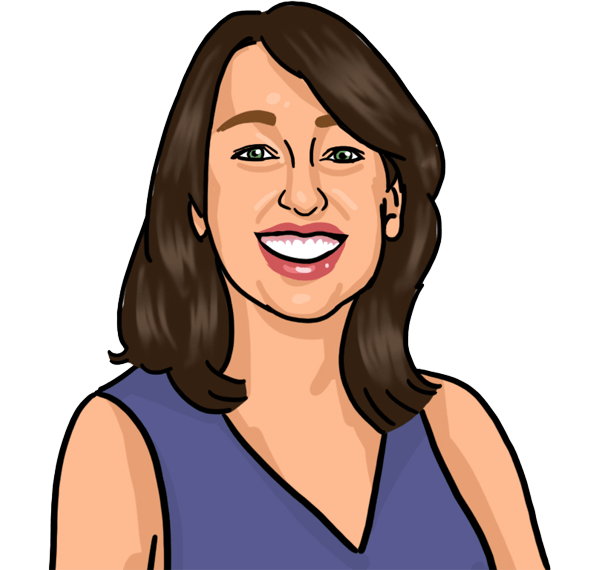 Carrie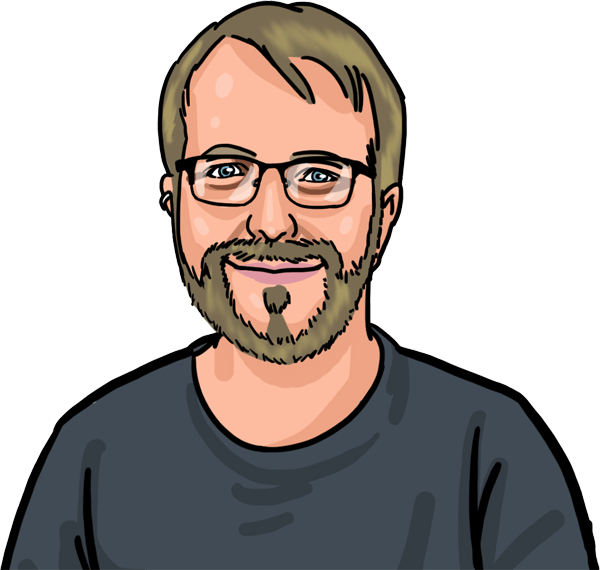 Tim