Alpha is here to teach us all about how dogs were invented by a lonely cave boy who found himself staring down a wolf with a broken leg. Thousands of year's later, man's best friend has been the subject of countless film, almost every one of which is specifically calculated to make you cry buckets. For our last episode of the Summer season, we'll be looking our favorite movie dogs in our favorite dog movies.
In Worth Mentioning, we cover The Spy Who Dumped Me, Tallulah and Froning: The Fittest Man in History.
We'll be be back September 10th – with our take on the best movies of the Summer (hint: it's not 'A Kid Like Jake').
Like the episode? Leave a review!
Rob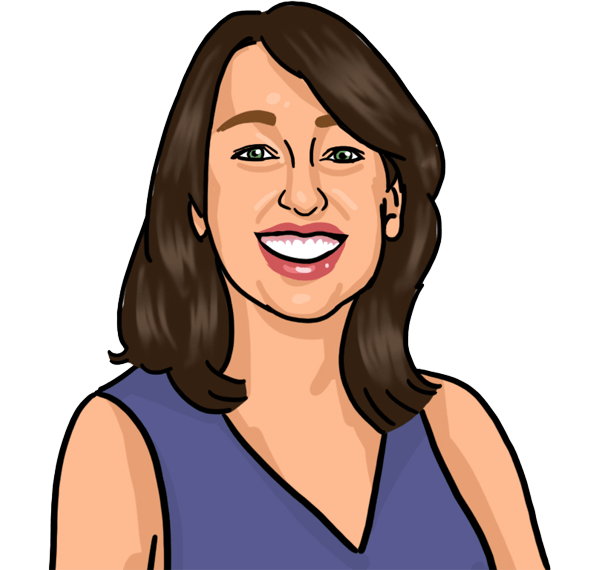 Carrie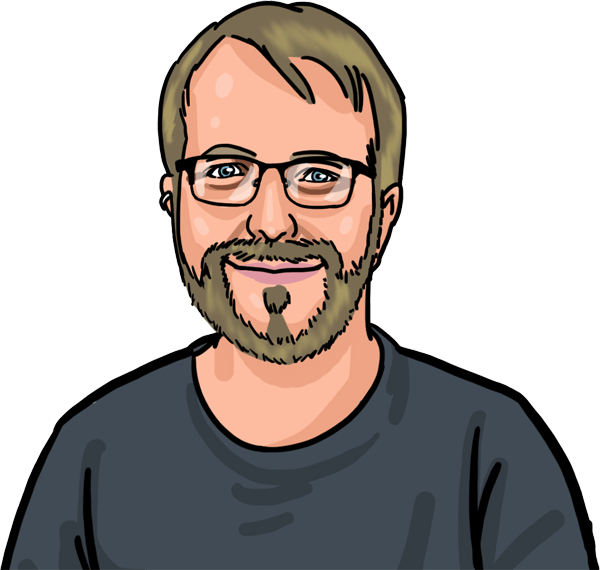 Tim