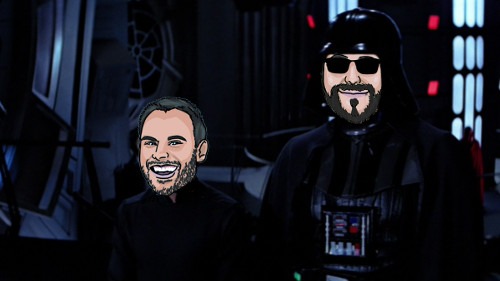 To judge from the films that get produced, there's never been a single screenwriter in the history of the art form who had a good relationship with their dad. The latest of the innumerable stories of a bad dad and a suffering child is coming out soon, with Shia LaBeouf playing his own beastly father in Honey Boy. To mark the occasion, we're taking a look at our own favorite dysfunctional relationships and broken homes in the movies.
In Worth Mentioning, we cover Terminator Dark Fate, Parasite and Doctor Sleep.
If you have a moment, go out and leave us a review – we'd sure appreciate it!
Rob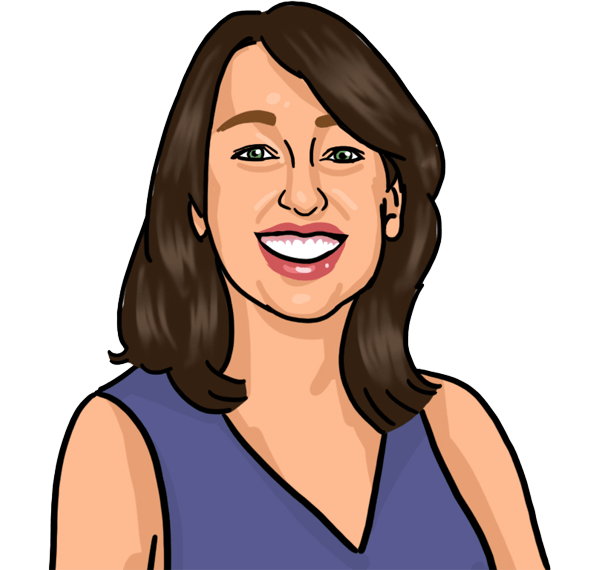 Carrie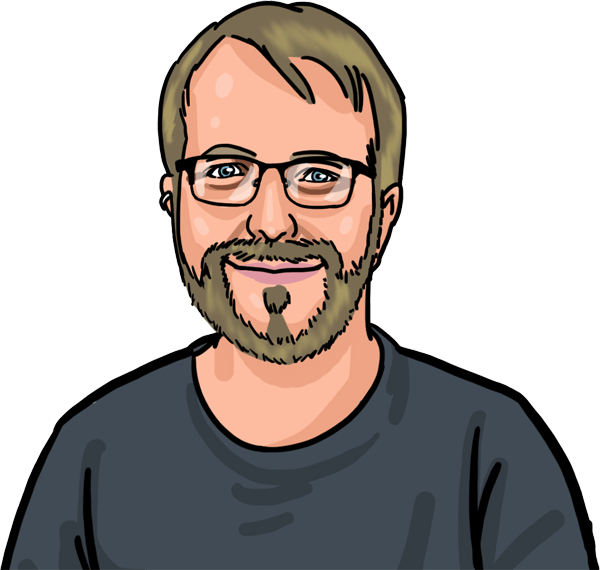 Tim