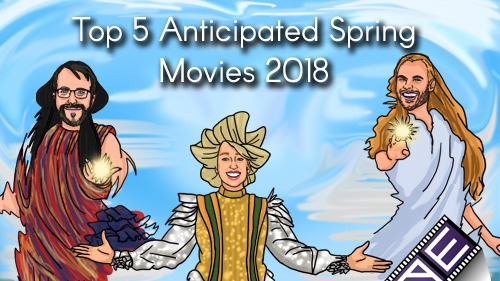 The dregs of January are behind us, and ahead lie three months (or anyway, two and a half) of the year's cinematic misfits: too odd, or too strange, or too under-budgeted to thrive in the cutthroat summer and holiday frames. Plus a couple of gigantic Disney tentpoles.
At any rate, we're choosing to call this transitional period "spring" for the sake of sharing our picks for our most-anticipated films of Spring 2018.
In Worth Mentioning, Tim shares his thoughts on what happened with The Cloverfield Paradox, Carrie dishes on Molly's Game and the crew talk about Patreon Travis Neely's pick of The Innocents.
Rob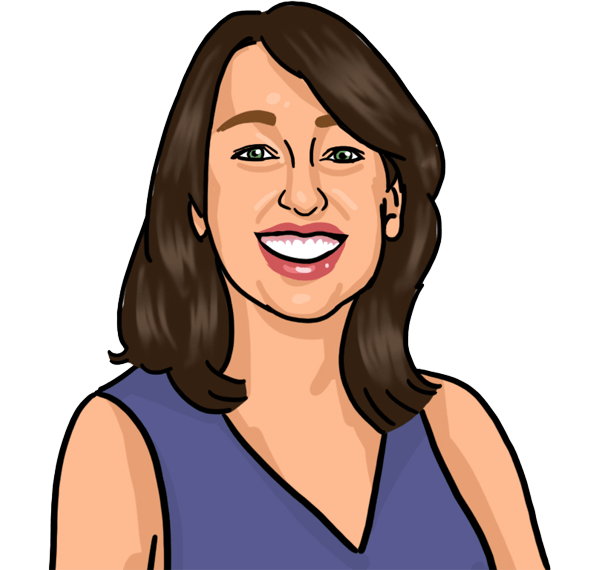 Carrie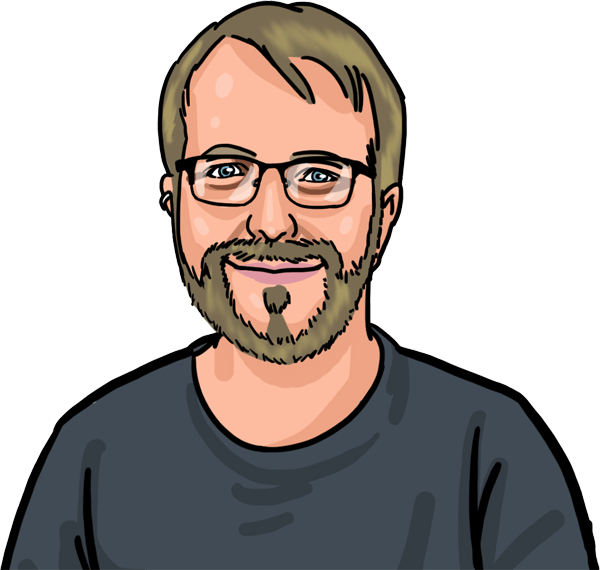 Tim