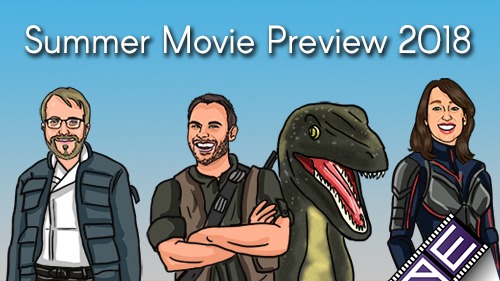 We're refreshed from our short break, and eager to look ahead to summer. With Summer here, we're sharing our most-anticipated releases of the next four months and the ones we think will crush it at the box office, from popcorn movies about volcanoes and dinosaurs to whatever random-ass art movie Tim wants to force on Carrie and Rob.
For spoilers, read below for our box office predictions at the bottom of the contest details below.
BUT WAIT, THERE'S MORE!
This year, we're going to try something new: we want to find out who among the Alternate Ending audience is the best box office prognosticator. So in addition to naming our top five most-anticipated, we're going to offer our predictions for what's going to end up as the season's highest-grossing films, and we want you to join us.
Here's how it's going to work:
(1) Pick the 5 films, in order, that you think will make the most money at the North American (US & Canada) domestic box office this summer.
(2) For the purposes of the contest, we're defining "summer" as films opening between May 5 and August 31.
(3) We're also talking about the film's total gross, not just how much money it makes over the summer, though if the past few years are any indication, we should have a pretty firm answer by the second week of September (barring anything extraordinary, like an out-of-nowhere $150 million opening weekend for that movie where Jason Statham fights a giant shark).
(4) Send your picks, plus how much money you think they're going to make, to contact@alternateending.com by Friday, May 4.
(5) Scoring will be based on three factors: correctly naming the films among the box office top 5, correctly predicting their rank within the top 5, and (only for films to make it into the top 5), coming closest to their total box office haul.
(6) In the unlikely event of a tie please, answer this tiebreaker question: How much will Avengers: Infinity War – no longer a summer movie, don't forget! – make between May 5 and Labor Day?
We'll share our predictions on Monday, April 30th and we hope to announce the winner on the September 17th episode of our podcast. The Winner will receive a Blu-ray copy of the season's highest-grossing film!
BOX OFFICE PREDICTIONS:
Rob
Carrie
Tim
Rob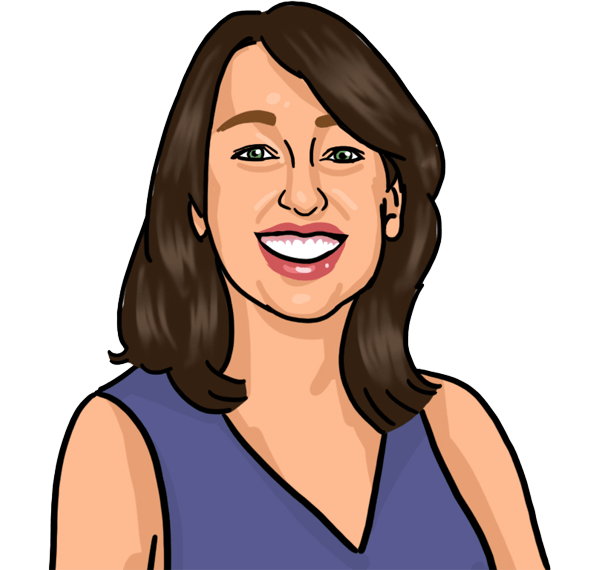 Carrie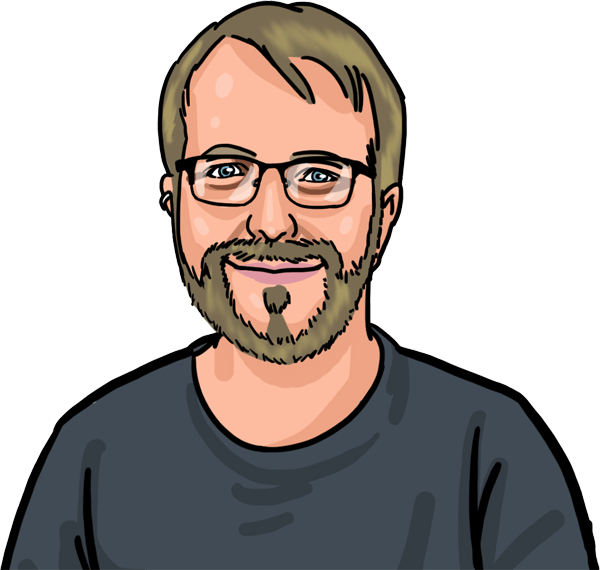 Tim