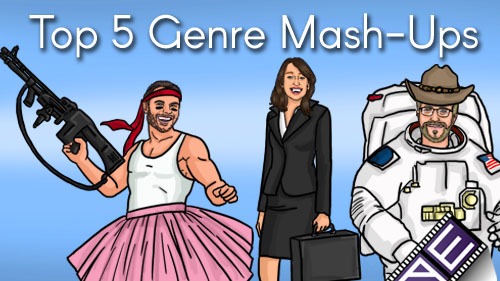 Romantic comedies with zombies! Cops who break into song! Cowboys fighting aliens! Vampires who are real-estate billionaires and also mopey high school students! Our last podcast before we take a brief, two-week spring break comes courtesy of Patreon donor Not Fenimore, who asked us to discuss some of our all-time favorite genre mash-ups. Whether it's horror comedies or domestic dramas in space, we're talking about all our favorite unexpected combinations of cinematic flavors.
In Worth Mentioning, fresh from the Wisconsin Film Festival, Tim dishes on Godard Mon Amour, Carrie finally catches up with The Greatest Showman and everyone talks about our Patreon pick from Zev Burrows, The Ghost and Mrs. Muir.
Don't forget, if you want to request an episode topic, movie review or worth mentioning, you just need to head over to our Patreon page!
Rob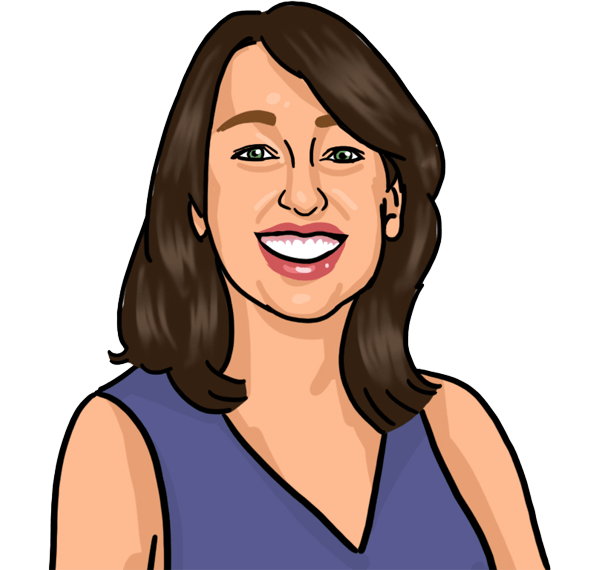 Carrie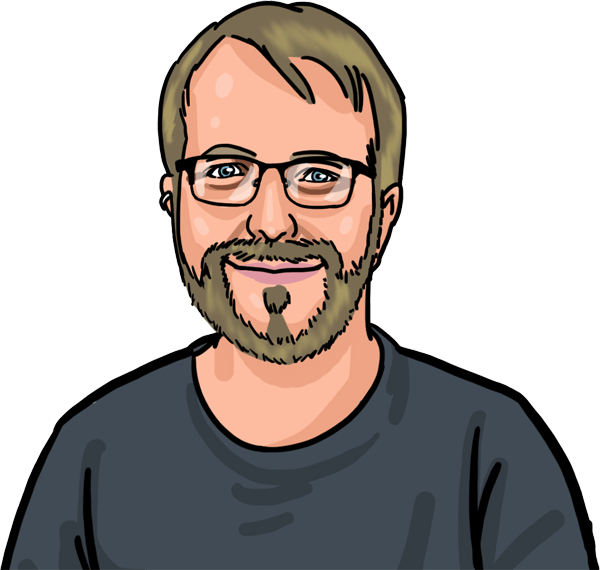 Tim