Our next episode comes at the request of Patreon subscriber Travis, who wants us to think small: we're temporarily putting aside feature-length movies to share with all of you our top 5 short films of all time. From slapstick cartoons to documentaries to the wilderness of the avant-garde, the world of short cinema is every bit as varied as its more visible long-form sibling, and we're going to look into every corner of that world for our favorite proofs that it's not about size, but about what you do with it.
In Worth Mentioning Carrie and Rob review Patreon supporter Ann Yourell's pick – Guess Who's Coming to Dinner? and Rob shares his premature introduction of the Marvel series with his young children. Meanwhile, Tim reviews Palme D'or supporter, Travis's pick, Pink Flamingos with additional reviews of Free Guy and Annette.
Our big Amazon movie rental giveaway winner this week was Arlo!
Tune in and we hope you enjoy our Top 5 short films episode!
*****************************************************************
Love the Podcast? Leave us a review!
Other places to follow Alternate Ending.
Facebook | Instagram | YouTube | Twitter
Tim Letterboxd – Rob Letterboxd – Carrie Letterboxd
Want to support Alternate Ending, you can via our Patreon page!
Rob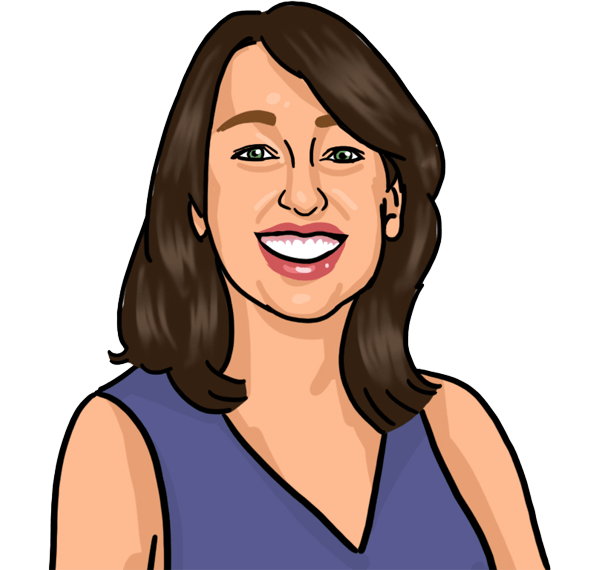 Carrie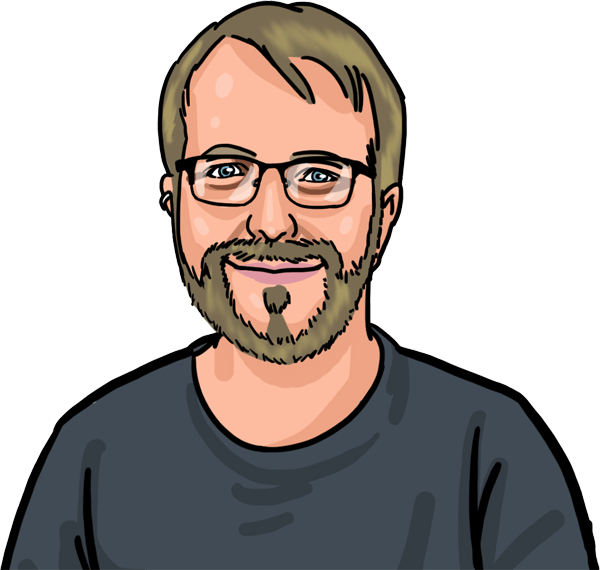 Tim