Thanks to Patreon subscriber Paul Royar, we have a very special Election Week present for you: our picks for the very best political movies ever made! Of course, "political" can mean a lot of things: films about the machinations of doing politics, or about the lives of politicians, or about important political questions of the day. Find out how each of us tackled the tricky business of answering the question, "what is a political movie".
Don't forget, you too can request an episode topic at our Patreon page!
In Worth Mentioning we cover Beautiful Boy, The Other Side of the Wind and The French Connection thanks to Patreon subscriber Julian DeBerry!
Like the episode? Leave a review!
Rob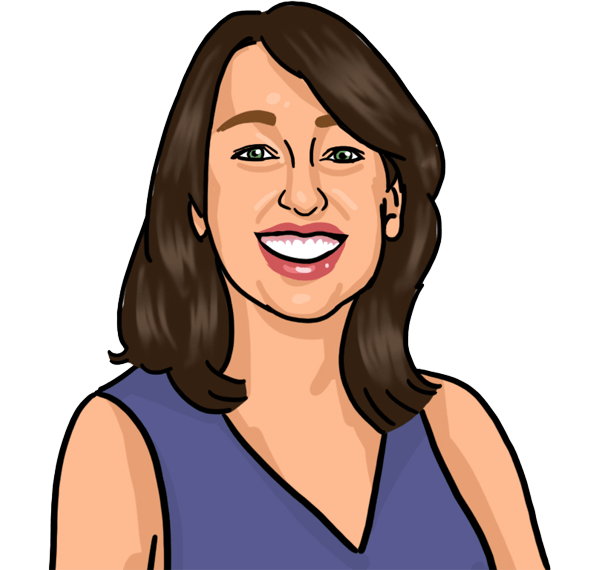 Carrie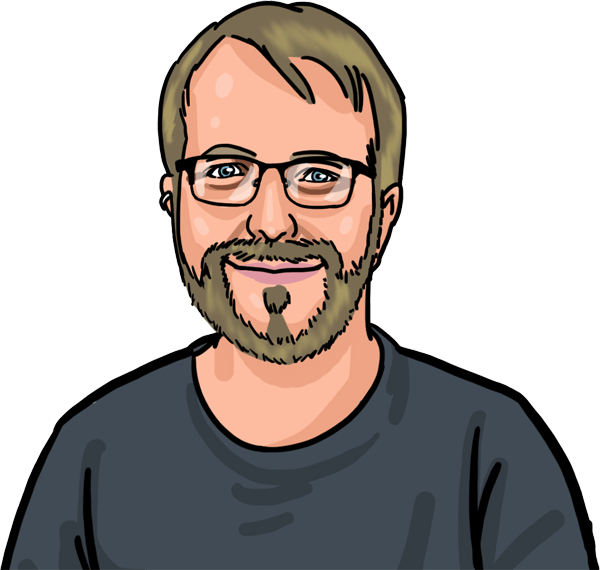 Tim