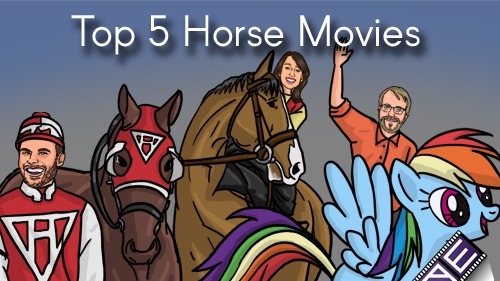 Ask the right people – Rob & Carrie's kids, that is – and they'll tell you that there's not going to be any bigger film this autumn than My Little Pony: The Movie. We're certainly not going to call that kind of insight into question, which is why we celebrated that film's release by taking a look at our favorite movies about horses, and the strong bonds they form with humans. Be they stone-cold classics like National Velvet, modern crowdpleasers like Seabiscuit, or whatever the hell Spirit: Stallion of the Cimarron is meant to be, horses have been part of cinema since its very inception, and we're happy to celebrate that long history.
And I do mean since its very inception:
In Worth Mentioning, Tim and Rob go share their My Little Pony: The Movie date, Carrie talks about the new Netflix release of Stephen King's Gerald's Game and Tim shares some child's play with Cult of Chucky.
Rob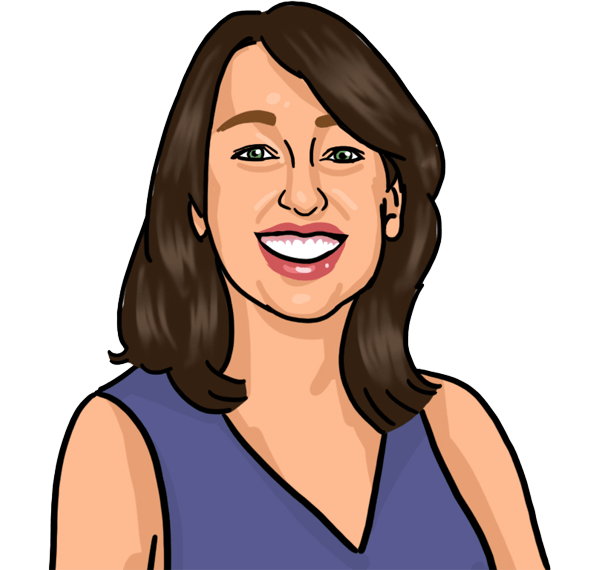 Carrie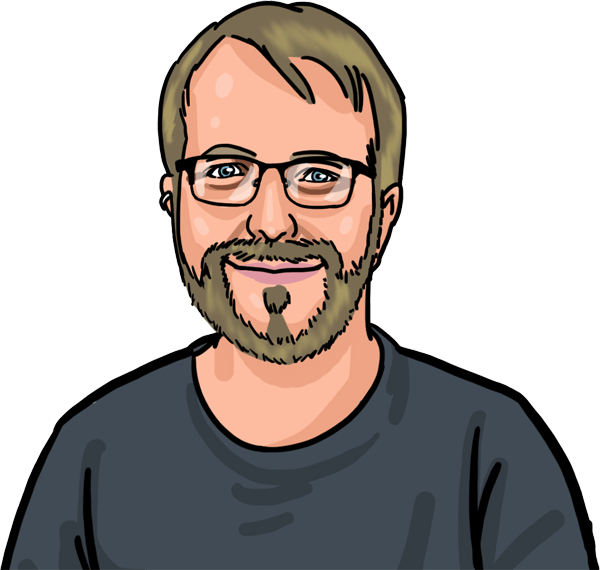 Tim