The Alternate Ending gang is going to the Sundance Film Festival! Or, anyway, the Sundance Film Festival is coming to us: due to the ongoing public health crisis, the 2021 edition of the fest is going to be conducted entirely online from January 28-February 3, meaning that we don't even have to brave the snowy mountains of Utah to get a peek at the wide world of indie films. We can do it right from the equally snow fields of Wisconsin. But at least we don't have to deal with mountains! Um…
Either way, we have a wide assortment of 72 films to pick from, and we're going to spend our next episode  getting ready for the festival by discussing some of the movies we're most excited to see, from new works by major directors to exciting debuts, from gritty documentaries to feverish genre films. Our Sundance 2021 preview will also give us a chance to compare notes on the best way to tackle a film festival in strange times like these. Check out the Sundance schedule!
In Worth Mentioning, Carrie and Rob discuss Monty Python's Life of Brian and their new found religious beliefs thanks to Patreon, Jack Chivers.  Tim shares his thoughts on the newest feature from Florian Zeller, The Father, which he proclaims, could be Anthony Hopkins' best performance.
Rob:
5. John in the Hole
4. CODA
3. Eight For Silver
2. Land
1. Judas and the Black Messiah
Carrie:
5. Searchers
4. Passing
3. Together Together
2. At The Ready
1. CODA
Tim:
5. Eight For Silver
4. Judas and the Black Messiah
3. In The Earth
2. President
1. Prisoners of the Ghostland
******************************************************************
Love the Podcast? Leave us a review!
Where to find us.
Tim Letterboxd – Rob Letterboxd – Carrie Letterboxd
Rob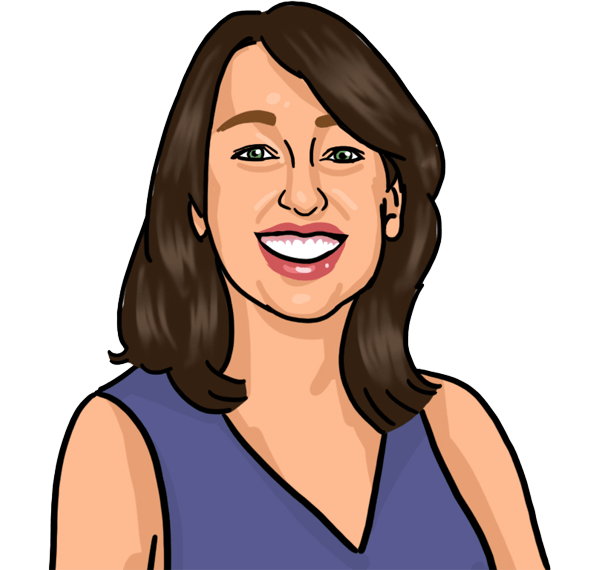 Carrie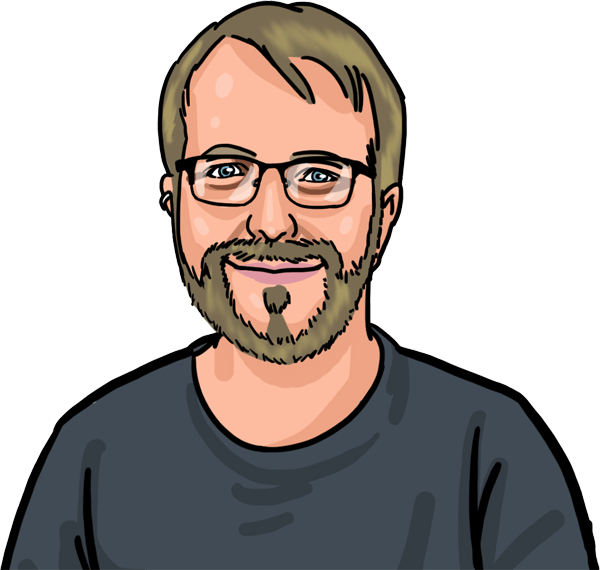 Tim