Summer Movie Preview 2021
Well, we successfully rallied together to compile our Summer Movie Preview 2021 pull ourselves from our pessimistic trenches and look forward towards a new year with new theatrical possibilities! We know you may not share our optimism, just yet, but with the possibility of seeing A Quiet Place Part II together in a theater on the horizon, nothing can crush our spirits.  For fun, we even went back to our last Summer movie preview and it's hard to believe that was TWO YEARS AGO.
Personally, I think we've come up with some very fine lists, most of which I'm excited to see (except F9, because Tim's the last person that actually watches those).  While it certainly doesn't feel laden with masterpieces, there's enough to keep us interested taking our freshly vaccinated-selves to a well-spaced theater.
Throughout the Summer, we'll each pick away at each other's lists until we've seem all of the films we've discussed on the episode.  When all is said and done, Tim will lock himself away and crunch the numbers to see who collectively had the best list of the year.
On this episode's worth mentioning we cover two patreon requests (and also two of Tim's favorites) F is for Fake and House (1977), as well as, Army of the Dead.
Our next Movie Club meetup is coming!
Movie Club Movie Meetup is Thursday, May 27th – Mark your calendars!  If you're not a Movie Club member, you can sign up here!
*****************************************************************
Love the Podcast? Leave us a review!
Other places to follow Alternate Ending.
Facebook | Instagram | YouTube | Twitter
Tim Letterboxd – Rob Letterboxd – Carrie Letterboxd
Rob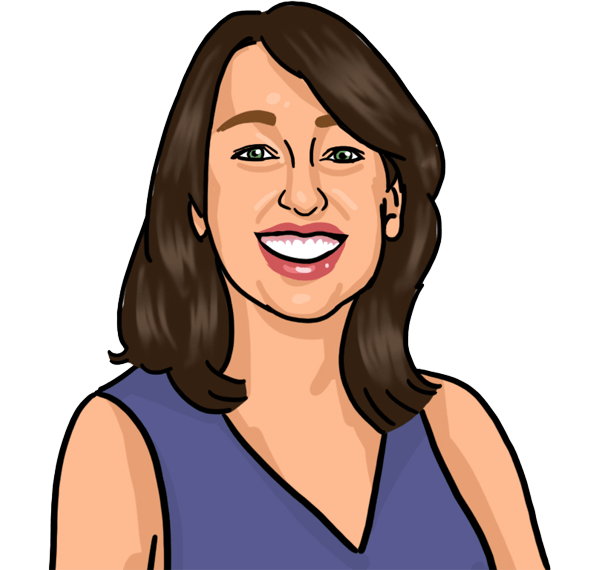 Carrie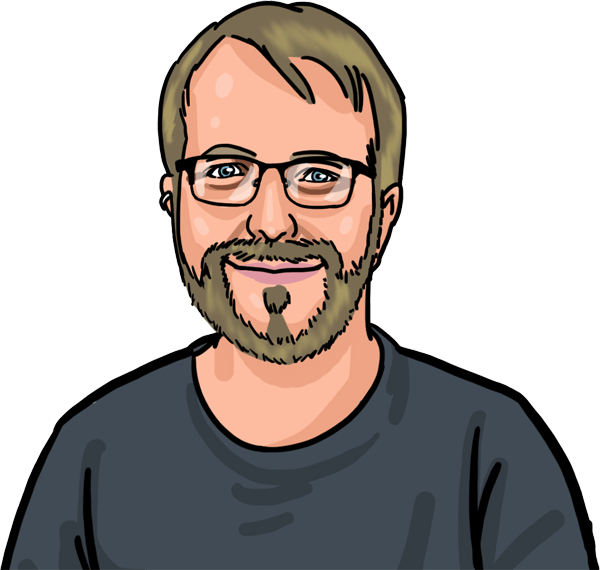 Tim