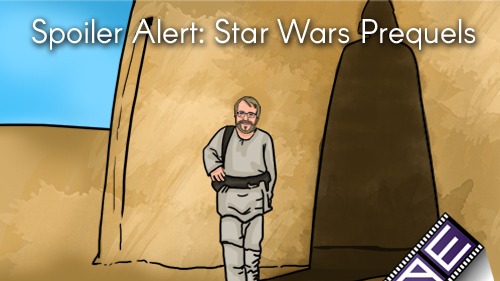 With Star Wars: The Last Jedi only days away, Alternate Ending is correcting a terrible lapse: Carrie has never seen any other Star Wars film than Rogue One. Clearly, this cannot stand, and so we invite you to join us as three people with very different tastes and very different relationships to this franchise try to tackle the most iconic film series in history.
Part 2: the much-anticipated, almost as much-derided trio of films providing a rather different backstory for the original classics than most of us anticipated. Namely, Star Wars: Episode I – The Phantom Menace, Star Wars: Episode II – Attach of the Clones, and Star Wars: Episode III – Revenge of the Sith. With only one week instead of 16 years to get hyped up, whatever will Carrie make of these? And for that matter, what about Rob, who's never seen The Phantom Menace, but only caught the others?
In Worth Mentioning, The AE crew discuss Patreon subscriber Patrick Scott's pick of Odd Man Out, Tim has his first 5-star movie of the year with Faces Places and Rob dishes on Cars 3.
It's also the finale of the first year of Alternate Ending! We're taking a few weeks off for the holidays and family vacations, but we'll be back on 29 January, 2018, with our picks for the best films of 2017. To tide you over till then, Tim's going to double-down on writing reviews, just as soon as the school year wraps up.
Rob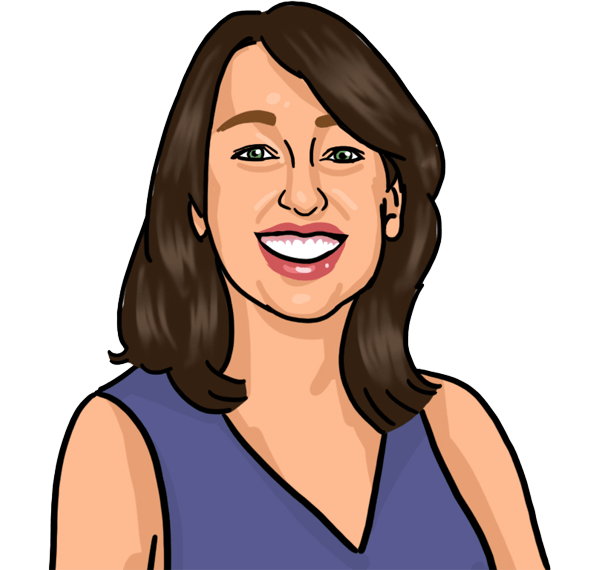 Carrie