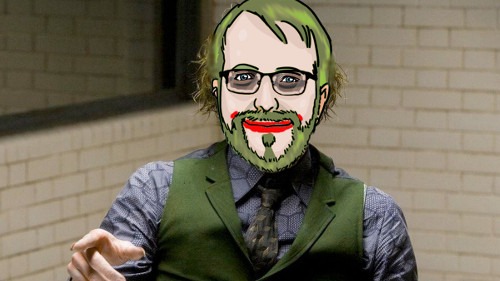 Batman's arch-enemy, the Joker, is getting his very own movie, and we're celebrating by looking at our all-time favorite movie villains. From wicked witches to evil space cyborg wizards to petulant octopus women, it's all about the colorful monsters who are the very best at being very bad.
In Worth Mentioning we discus Abominable, Hustlers, Batman Ninja and Toy Story 4.
**********
Please take a few seconds and fill out this short survey, to help support Alternate Ending -> Survey
**********
Love/Like/Tolerate the Podcast? Leave us a review!
Rob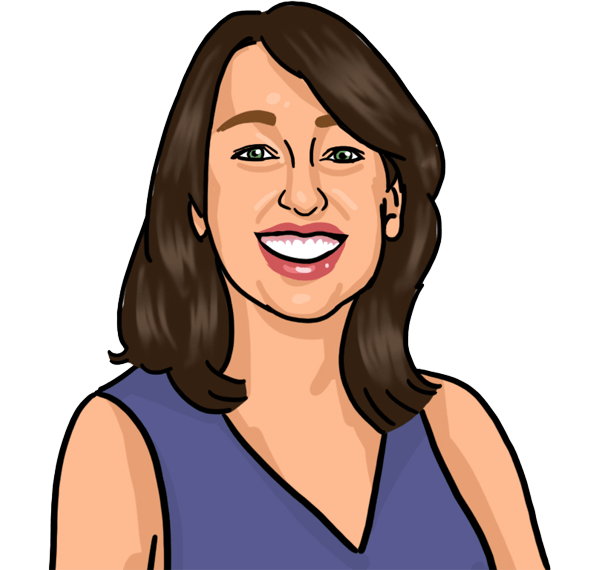 Carrie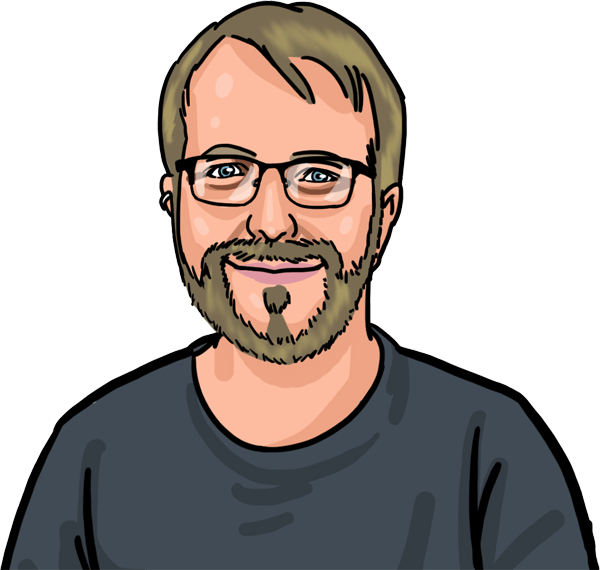 Tim