It's spooky movie season once again, and we're celebrating with a concentrated dose of one of the most iconic monsters in cinema history. This episode focuses on our picks for the top 5 vampire movies, a noble lineage stretching back to the legendary days of German silent cinema all the way to the present day, and beyond. They might be animalistic ghouls, dangerously charismatic noblemen, or goofy cartoon dads: if they rise from the grave to feed on the energies of the living – or at least think they do – they might be coming along to scare us silly during this episode.
Tune in!
*****************************************************************
Love the Podcast? Leave us a review!
Other places to follow Alternate Ending.
Facebook | Instagram | YouTube | Twitter
Tim Letterboxd – Rob Letterboxd – Carrie Letterboxd
Want to support Alternate Ending, you can via our Patreon page!
Rob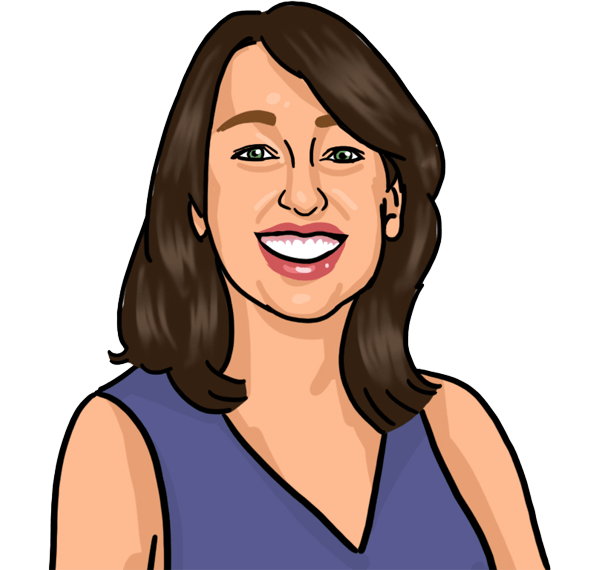 Carrie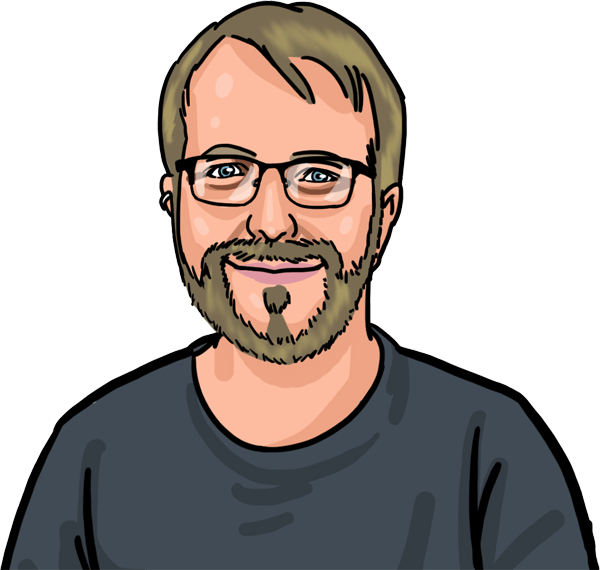 Tim