The Best Summer Blockbuster Movies of all time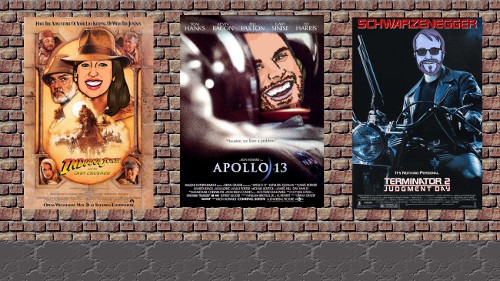 It's time for one of our favorite annual traditions, the summer preview episode! We always love to try to predict what upcoming releases we'll enjoy the most.  Sometimes it's the big summer tentpoles and sometimes it's smaller counter-programming. Unfortunately, with no movies coming out until July (at best!), it would be a pretty thin episode.  So instead of looking ahead, we're going to look backwards. We're chatting our way through the best Summer movie blockbusters of all time!
Butter up some popcorn and throw on the AC, and join us for a celebration of all the best big budget razzle-dazzle that Hollywood has thrown at us for the past few decades.
In Worth Mentioning, we cover:
Extraction: Tyler Rake (Chris Hemsworth), a fearless black market mercenary, embarks on the most deadly extraction of his career when he's enlisted to rescue the kidnapped son of an imprisoned international crime lord.
Sonic the Hedgehog: After discovering a small, blue, fast hedgehog (Ben Schwartz), a small-town police officer must help him defeat an evil genius who wants to do experiments on him.
A Brighter Summer Day: Based on a true story, primarily on a conflict between two youth gangs, a 14-year-old boy's girlfriend conflicts with the head of one gang for an unclear reason, until finally the conflict comes to a violent climax.
Other places to find us:
Like this episode – drop us a review! 
Rob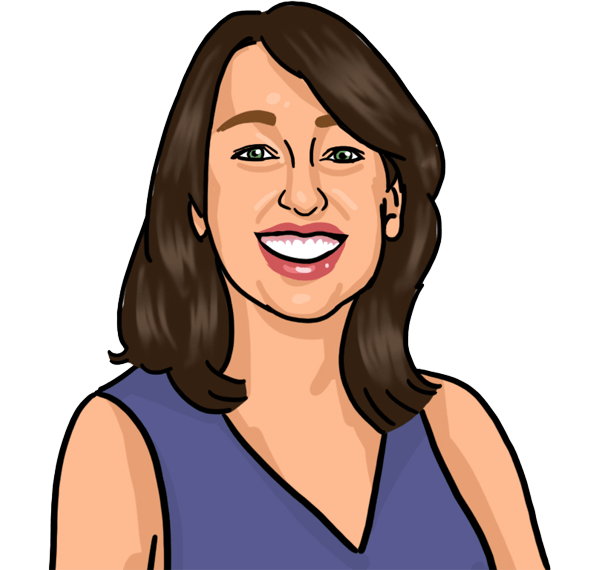 Carrie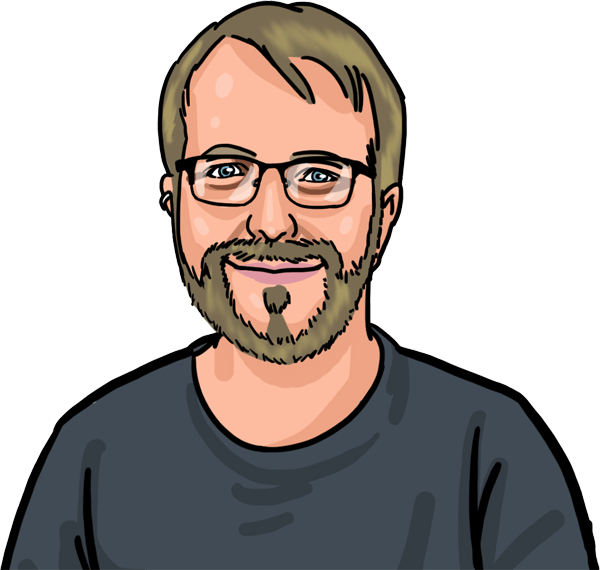 Tim