Lady Gaga goes off the deep end in the fourth version of A Star Is Born. While we watch as she dives in, and wonder if she'll ever meet the ground, we're going to spend some time looking at the other times that musical superstars have taken their turn at acting. From Cher in Moonstruck, to Cher in Silkwood, to Cher in Burlesque, to Cher in The Witches of Eastwick or, if you're some kind of absolute fucking sicko, to somebody who is not Cher.
In Worth Mentioning we cover Mandy, Hold the Dark and Life Itself.
Like the episode? Leave a review!
Rob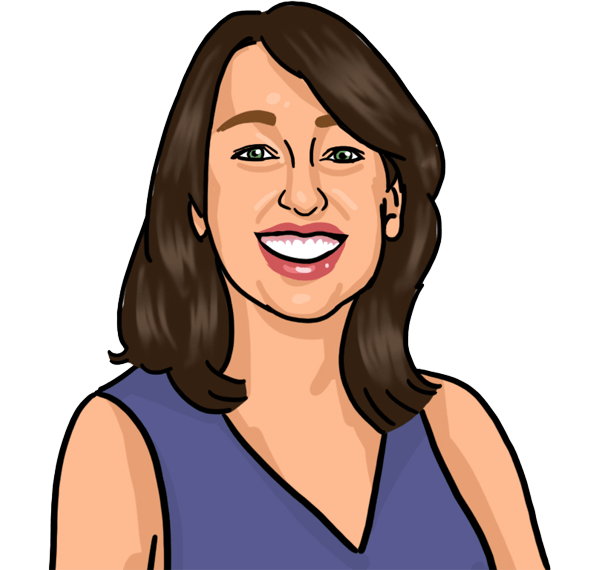 Carrie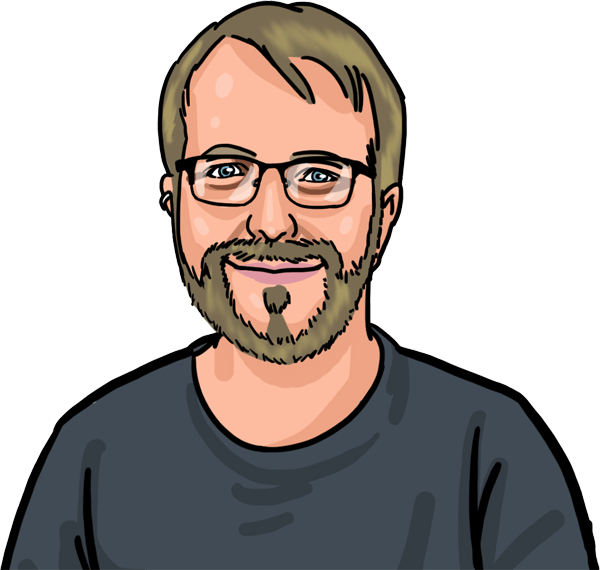 Tim