At the request of Patreon subscriber Brian Fowler, and just in time for Dwayne "The Rock" Johnson about to star in the Netflix action-comedy Red Notice, the Alternate Ending crew is going to tag team on an episode all about the colorful history of wrestlers who've wandered into the movie. Some have just showed up for a random movie or two, Roddy Piper; some have transformed into proper leading men like The Rock himself; some have become generation-defining legends and genres unto themselves, like El Santo. Any and all of might just show up on our episode dedicated to the top 5 performances by wrestlers in the movies.
In Worth Mentioning, we review Sleuth, as requested by M.C. Steffen and commiserate about Dune, The Eternals and The French Dispatch.
This week's Amazon rental giveaway winner was McAlister Grant!
Audience Top 5:
1. Andre The Giant – The Princess Bride
2. Roddy Piper – The Live!
3. Dave Bautista – Guardians of the Galaxy
4. John Cena – Trainwreck & Harold Sakata – Goldfinger & Dwayne Johnson – Moana
5. Dwayne Johnson – Jumanji: Welcome to the Jungle
*****************************************************************
Love the Podcast? Leave us a review!
Other places to follow Alternate Ending.
Facebook | Instagram | YouTube | Twitter
Tim Letterboxd – Rob Letterboxd – Carrie Letterboxd
Want to support Alternate Ending, you can via our Patreon page!
Rob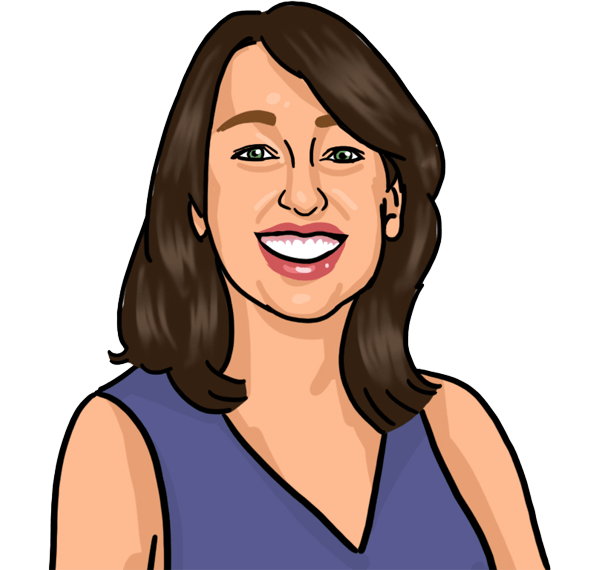 Carrie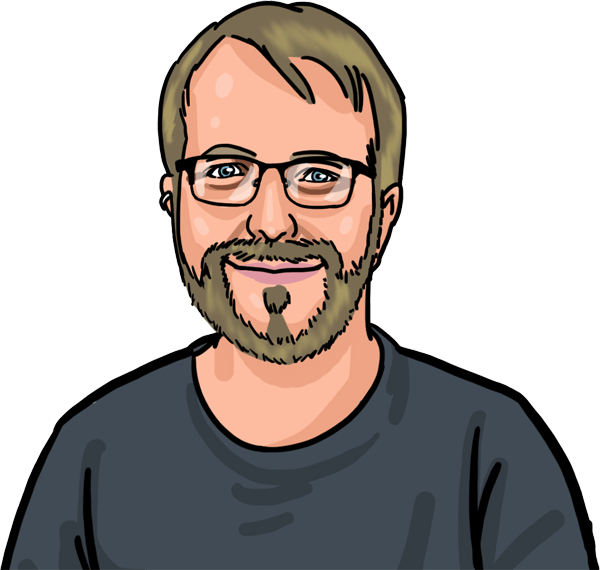 Tim