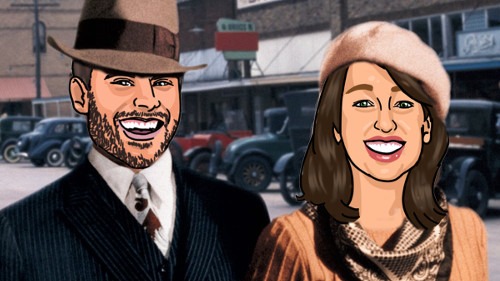 There are few pieces of U.S. mythology more potent than the romantic outlaw – the iconoclastic misfit for, through mischance or their own glamorous antiheroism, has ended up on the wrong side of society, and now has to make their way stealing, cheating, and otherwise scrabbling on the outer fringes of the world. Later this month, Queen & Slim offers up a race-inflected version of the Bonnie and Clyde story, and we're taking the opportunity to share our favorite outlaws in movies – noble heroes driven by fate, monstrous criminals driven by greed, and everything in between.
Here are some outlaws in movies we heard are favorites of fans on our Facebook page: Lawless, Thelma & Louise, Hell or High Water, Butch Cassidy and the Sundance Kid, and The Good, The Bad, and The Ugly. Whether they're living outside of society or on the run from the law, a compelling story of a rebel on the loose is always exciting. Gangsters, pirates, old timey bandits, wild wild West rabblerousers, good ol' Robin Hood, and so many more are in contention.
In Worth Mentioning we cover: A Beautiful Day in the Neighborhood, Ford v Ferrari and Pain and Glory.
Be sure to check out our video review of A Beautiful Day in the Neighborhood as well!
Rob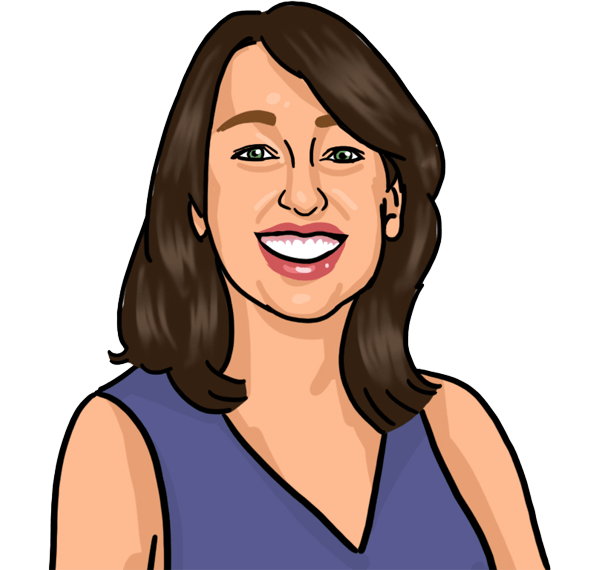 Carrie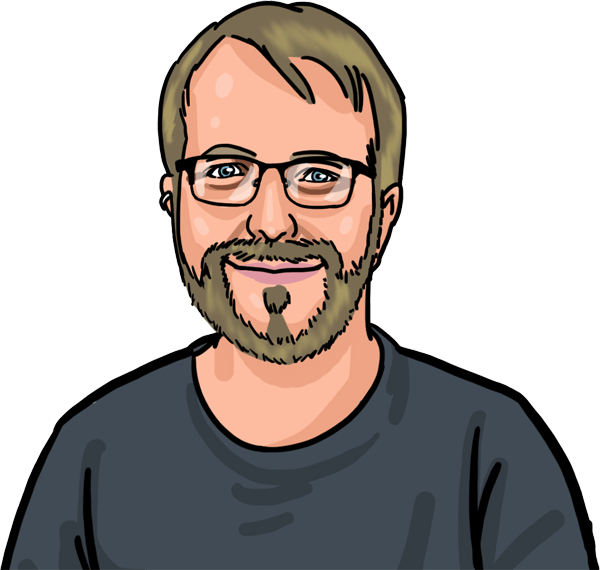 Tim