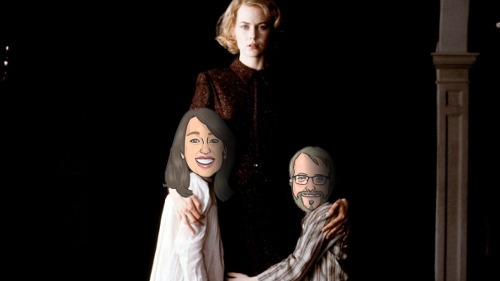 For our last episode of 2019, we're celebrating the career of an Australian superstar Nicole Kidman on the occasion of the release of Bombshell, a media biopic in which she co-stars as former Fox News talking head Gretchen Carlson. Kidman costars alongside Margot Robbie as Kayla Pospisil, Charlize Theron as Megyn Kelly, Alice Eve as Ainsley Earhardt, and John Lithgow as Roger Ailes in a narrative examination of the taking on of Fox News head Roger Ailes and the atmosphere of harassment and misogyny at the network.
While we wait to see how she does playing that notorious real-life figure, we're going to be picking our favorite Kidman vehicles to date, which in Tim's case will be like trying to choose between his most beloved children, and in Carrie's case will be like trying to choose from several dead squirrels rotting in a hot dumpster.
It's no easy task as Kidman has won awards including an Academy Award, two Primetime Emmy Awards, and five Golden Globe Awards as well as being one of the highest-paid actresses in the world in 2006, 2018, and 2019. Time magazine twice named her one of the 100 most influential people in the world. She's a bonafide superstar with a very long list of credits under her belt that would give any moviegoer pause to remember them all. Yep, it's our top 5 Nicole Kidman movies episode.
In Worth Mentioning, we cover The Report and Carrie finally catches up with Hustlers.
Rob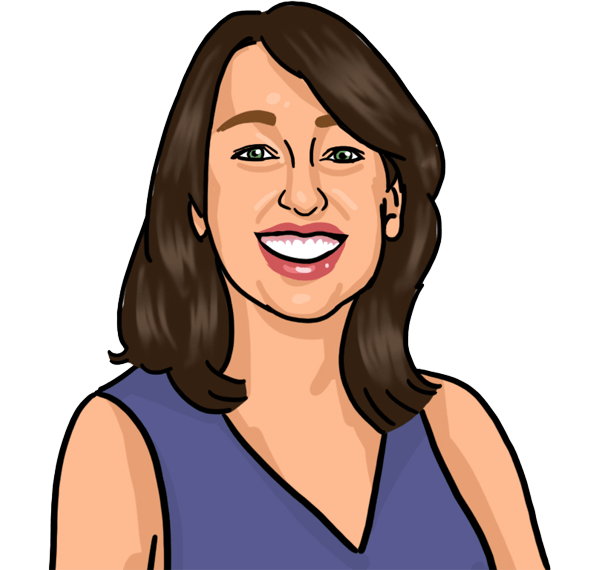 Carrie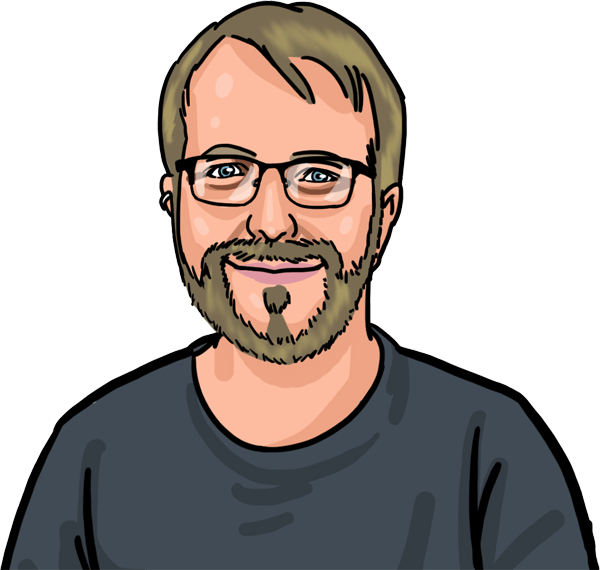 Tim