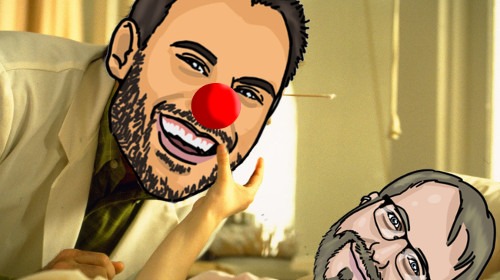 There are a lot of ways you can ride out a pandemic. You can gather all of your beautiful rich friends, hole up in a villa outside of Florence, and tell dirty stories to each other for ten straight days. Or you can throw a lavish party with several color-coded rooms that represent the decaying, corrupted soul of the age. Maybe you can keep a diary that will be treasured centuries from now as an irreplaceable historical document. Or maybe you can just masturbate a lot.
Here at Alternate Ending, we're going to spend our time watching movies, naturally enough. And since the world is scary out there right now, our next episode is celebrating our favorite pick-me-up movies, the ones we watch when we're tired and achy and just generally feeling crummy, curled up on the couch in a blanket. These are the cinematic equivalent of a big bowl of chicken soup, the movies we watch when we need to feel warm and protected and cozy. Because whether you're sick with a virus or just sick of being stuck in the house, you're probably sick of something right now, and there's nothing like a good familiar movie to help you feel better.
In Worth Mentioning, we cover The Hunt, Bloodshot and Lady and the Tramp.
Rob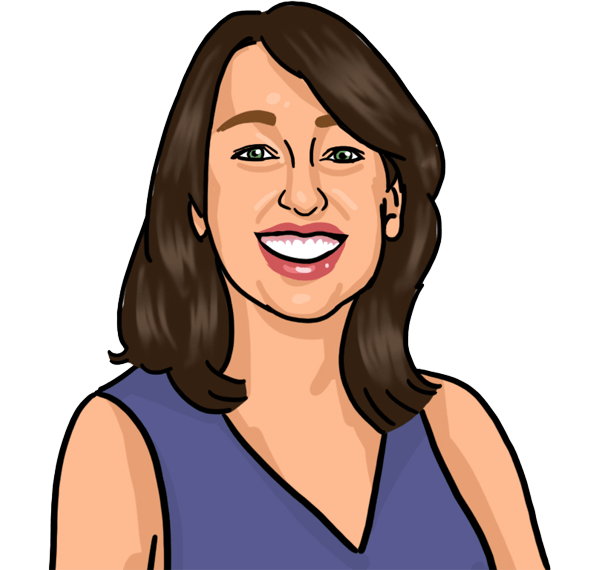 Carrie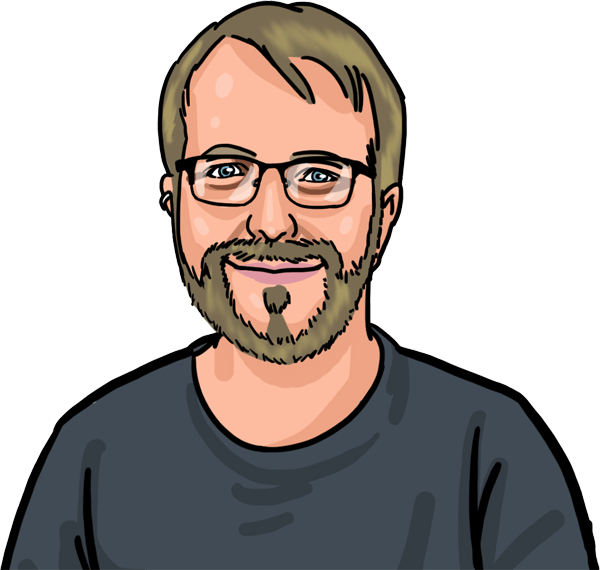 Tim