In celebration of Mother's Day, the crew discusses their picks for Top 5 Moms. And while perspectives on what qualifies as a great Mom movie are drastically different, they all share the common thread, that there is in fact a Mom…in the movie. It's true that you can tell a lot about a person by their Top 5 film picks, and so, you be the judge on whose Mommy issues shine through the brightest.
Additional coverage includes Carrie's education on the proper way to consume a Zima and Rob shows off his opera pipes, to the dismay of, well, pretty much everyone. We would be remiss to not call out our movies worth mentioning this week. Carrie continued her quest to watch every Tom Hanks movie ever made with, A Hologram for the King. Tim picks up a romantic little flick, TiMER, for which both Rob and Carrie can commiserate. And Rob, pulls it in, with a the in-theater review of Colossal.
Enjoy, and thanks for tuning in!
Rob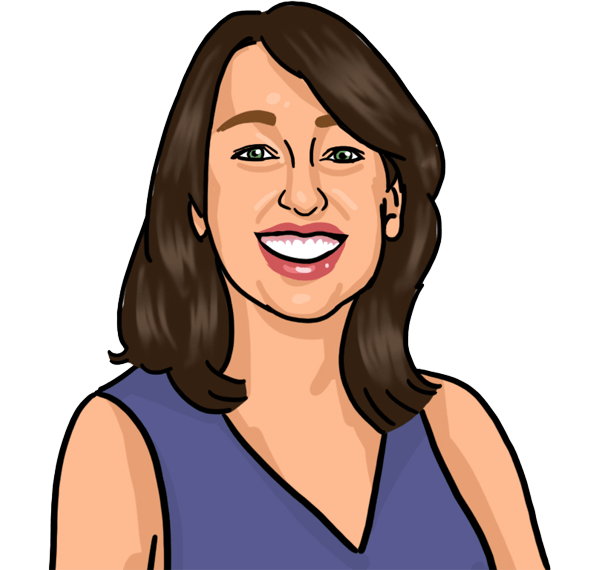 Carrie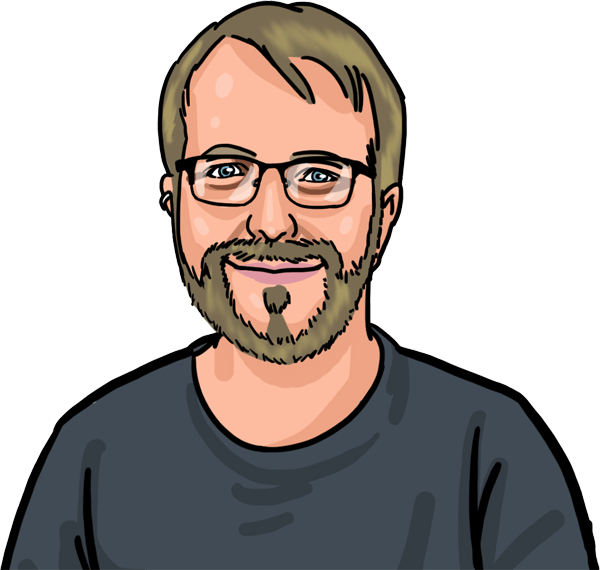 Tim