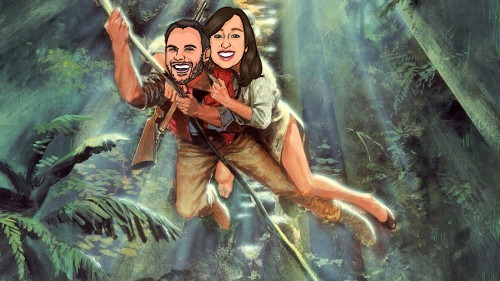 Opposites attract, they say, and that's certainly true in the world of movie romances. Whether it's a world-class beauty and a pudgy schlub, a free-spirited madcap and a stuck-up prig, or any combination that always, for whatever reason, seems to end up with the woman having to settle for some asshole, we look at our favorite examples of true love striking where you'd least expect with our Top 5 Mismatched Couples.
In Worth Mentioning we cover Avengers: Endgame, Shazam! and Long Day's Journey Into Night.
Like this episode? Leave us a review!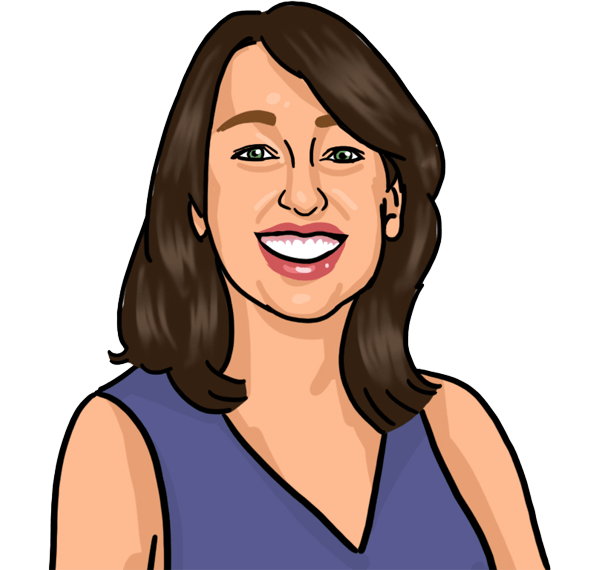 Carrie
Rob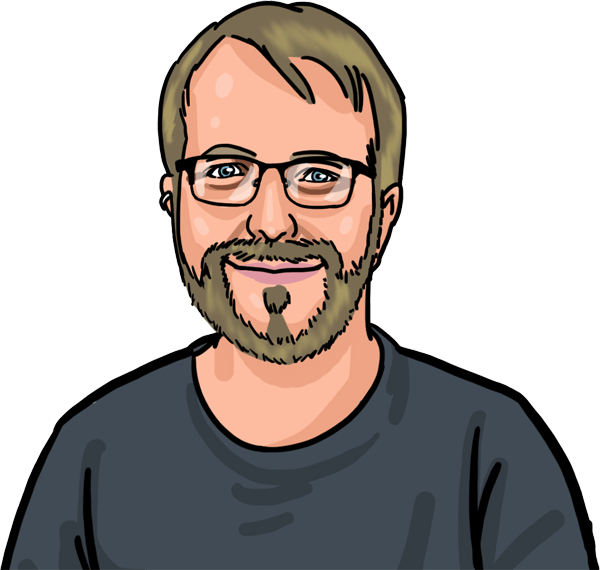 Tim