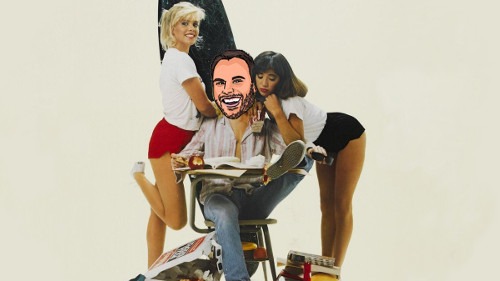 There might not be any time quite in a human lifespan quite as beloved to filmmakers as high school: that miraculous cauldron of humiliation and horniness, when every emotion is ramped up to 110%. To celebrate the release of Booksmart, we're looking at our Top 5 High School Movies.
In Worth Mentioning, we discuss John Wick: Chapter 3 – Parabellum, and the Lone Wolf and Cub series. In addition, thanks to Patreons CRD and Jason Dohla, we look at The Lady Eve and Raising Arizona.
Like this episode? Leave us a review!
Rob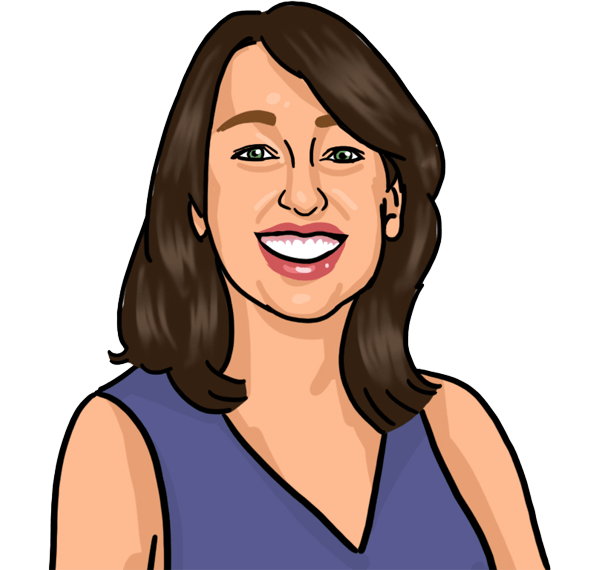 Carrie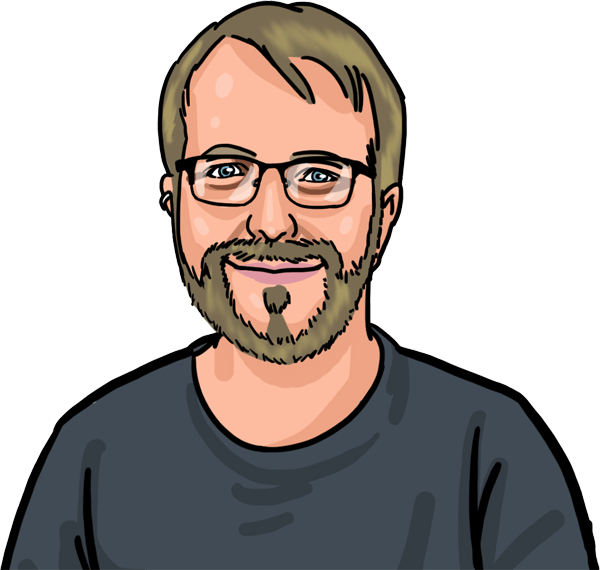 Tim