In honor of Earth Day, the Alternate Ending team is celebrating movies about the environment and the marvelous, fragile planet we all share with a Top 5 Environmental Movies episode. Environmental films come in all kinds of different flavors: flatly message-oriented activist documentaries like An Inconvenient Truth, thematically-charged features like the eco-fable Avatar, or movies where environmental themes just hang around in the background, such as Erin Brockovich.
In the Worth Mentioning segment, Carrie brings Split (2016) to the table while Rob shares another James McAvoy flick Victor Frankenstein (2015).
Tim missed on the recording fun, but here were his picks and the reasons why:
5. Erin Brockovich (2000)
"Social issues buried inside a crowd-pleasing thriller centered around movie stars" is a surprisingly robust genre: Silkwood, The China Syndrome, Norma Rae all present themselves as obvious forerunners to Steven Soderbergh's glossy, enormously palatable story of a foul-mouthed single mother who unexpectedly takes on a huge corporation and wins. This is far and away my favorite of all of them; Julia Roberts is actively terrific, and the script is a snappy, joyfully sarcastic bit of old-fashioned Hollywoodiana.
4. Still Life (2006)
Jia Zhangke's Golden Lion winner doesn't show up much in discussions of the director's most important films, but it very much should. It's a quiet, semi-documentary sideways glance at how natural and human environments can be equally fragile in overlapping ways, and a thoughtfully dubious portrait of China's eager race to maximize industrial development at the cost of its history.
3. Pom Poko (1994)
Studio Ghibli has an enviable store of some of the finest environmentalist stories in the history of animation, and if you told me Nausicaä of the Valley of the Wind was their best work in this area, I would be powerless to argue against you. My favorite, though, this is visually dynamic fable about nature rousing itself to resist the implacable crush of suburbanisation, using creative character animation, wit, mordant melancholy, and a healthy dose of mysticism to hit us from every side.
2. WALL·E (2008)
Whatever can one say? From the opening images of Earth awash in an endless sea of trash, right up to the joyful triumph of the end credits sequence, I can't name another movie so didactically committed to its environmentalist themes while being so beautiful, funny, and fun alongside it. The exploration of a ruined planet in that opening 10 minutes would be enough to get on this list without anything else.
1. Koyaanisqatsi (1982)
"Life out of balance" – "a state of life that calls for a different way of living". Maybe it's new-agey hippie tosh; I honestly don't care. Without a single word of dialogue, Godfrey Reggio's pageant of hectic, deadening modern life contrasting with the sweeping grandeur of the U.S. Southwest could not possibly make a stronger, more transporting argument about the things we've lost in the transition to a highly technocratic society. Ron Fricke's cinematography and Philip Glass's score are two of the utmost treasures of 1980s cinema.
Tim also apologizes for not having seen Cane Toads: An Unnatural History
Rob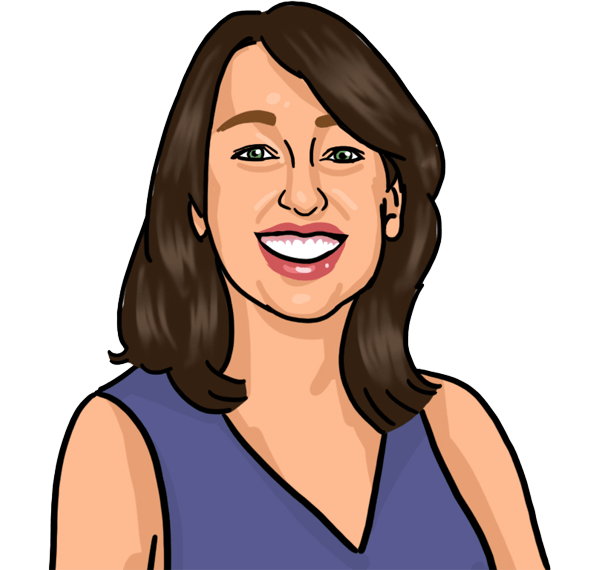 Carrie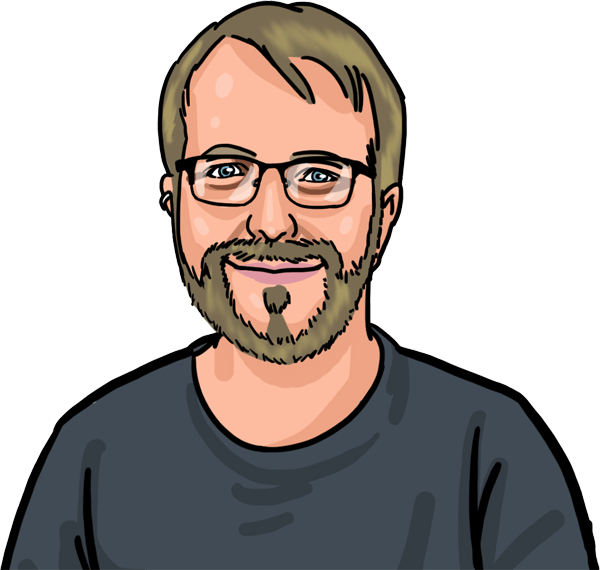 Tim