So good to be back this week, with our last Top 5 episode of 2021!  As we celebrate the upcoming release of Guillermo Del Toro's upcoming adaptation of Nightmare Alley, we couldn't help but reflect on our favorite movie con artists.  Fair warning, we had some pent up energy from missing each other the last few weeks, so please excuse the chaos (or at least we'll use that as an excuse).
Audience Top 5 
1. The Lady Eve
2. Paper Moon
3. The Talented Mr. Ripley
4. The Producers | The Sting
5. Catch Me If You Can | Parasite
This week's winner – Rioghnach! 
*****************************************************************
Love the Podcast? Leave us a review!
Other places to follow Alternate Ending.
Facebook | Instagram | YouTube | Twitter
Tim Letterboxd – Rob Letterboxd – Carrie Letterboxd
Want to support Alternate Ending, you can via our Patreon page!
Rob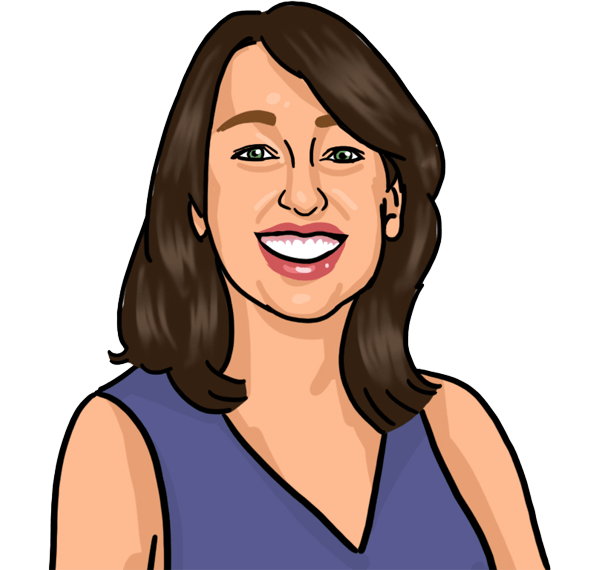 Carrie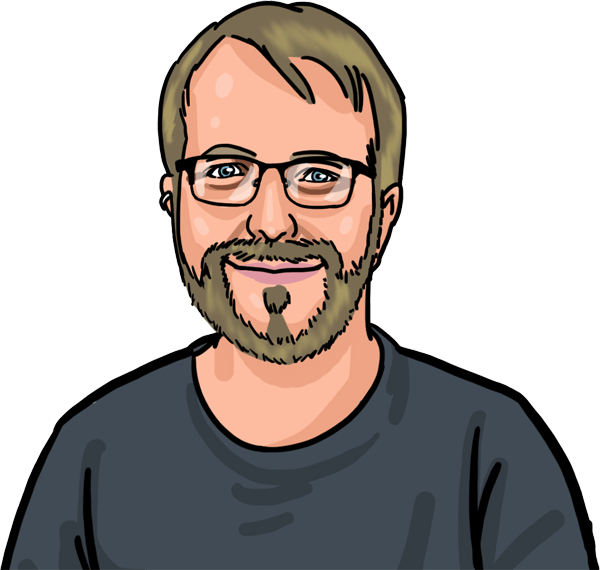 Tim