This week thanks to Patreon subscriber Jack Chivers, we're taking a look at our Top 5 British movies!  A hefty challenge, with a nations cinema broad enough to include stories about nice people laughing while having tea, crying while having tea, and getting shot by gangsters while having tea.  With literally 100's of movies to choose from, in a surprising twist, we find ourselves with quite a bit of overlap amongst us!
In Worth Mentioning, Carrie shares her concerns with loving Hillbilly Elegy.  Tim finds himself drawn in once again to the charms of Kurt Russell and Goldie Hawn, as he reviews  The Christmas Chronicles: Part Two. Finally, by Patron Zev Burrows' request, Rob and Carrie share their thoughts on The Day the Earth Stood Still.
This episode's sneak peak at our Top 5 British movies!
Rob's Picks:
Shaun of the Dead
Atonement
The King's Speech
Notting Hill
Skyfall
Carrie's Picks:
The King's Speech
Notting Hill
Sliding Doors
The Favorite
Atonement
Tim's Picks:
Brief Encounter
The Red Shoes
The Lady Vanishes 
Distant Voices, Still Lives 
The Wicker Man
******************************************************************
Tim Letterboxd – Rob Letterboxd – Carrie Letterboxd
Rob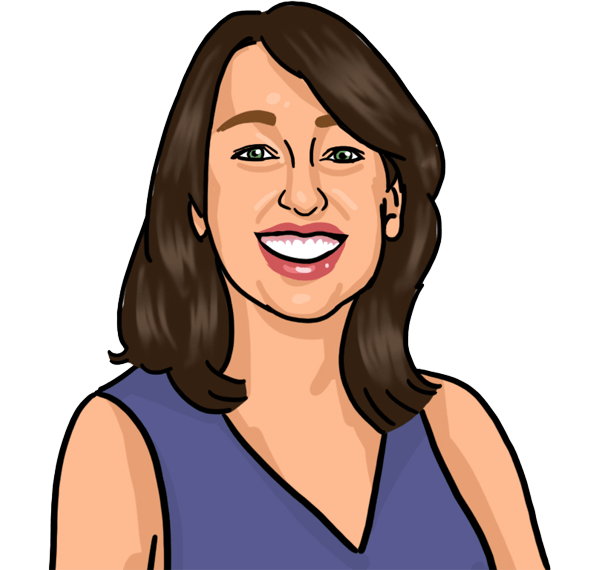 Carrie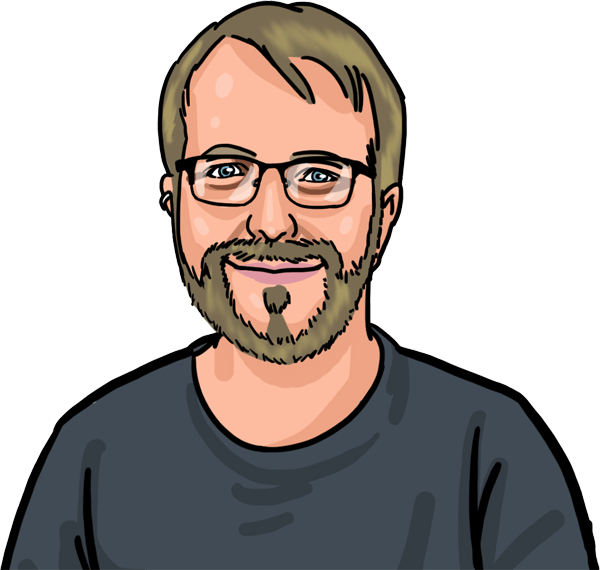 Tim