With a big thank you to Patreon subscriber Carter, we officially had the most fun we've had in a LONG TIME covering our Top 5 belated sequels.  Despite having more overlap than we've had in awhile, we still manage to find ourselves carefully belittling each others picks.  You know, like real friends do.
We had a lot to catch up on and lots of news to share! In worth mentioning, Rob reviews Flora & Ulysses and Carrie brings her loving feelings for I Care A Lot. Tim shares his not so loving feelings on Cherry but is able to rebound with much admiration for the Across 110th Street, in celebration of the life and many great performances of Yaphet Kotto.  Tim and Rob both commiserate on Zack Snyder's Justice League Parts 2-3, while Carrie briefly naps in her chair.
Thanks to a hilarious "Tim's Sack" submission we all share our most horrifying movie date experience. Ahhhh sweet memories.
Our Amazon movie rental winner this week was Hunter Allen, highly recommend using it to rent Mary Poppins Returns.
Upcoming news:
Thanks to everybody who has already responded to our 2021 Feedback Survey!  We've been overwhelmed by the thoughtful feedback and constructive criticism.  Your thoughts will directly help us decide where to dedicate our time in Alternate Ending over the next year. If you haven't responded, the survey is open until April 5th! 
Movie Club Movie Trivia is Friday, March 26th at 8p cst!
*****************************************************************
Love the Podcast? Leave us a review!
Other places to follow Alternate Ending.
Facebook | Instagram | YouTube | Twitter
Tim Letterboxd – Rob Letterboxd – Carrie Letterboxd
Rob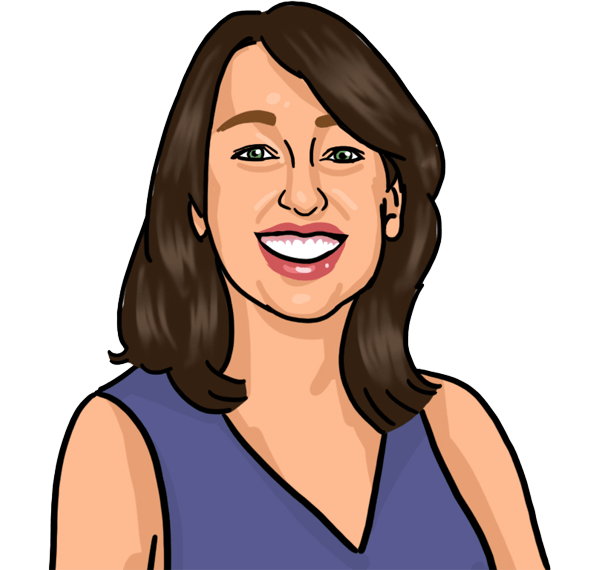 Carrie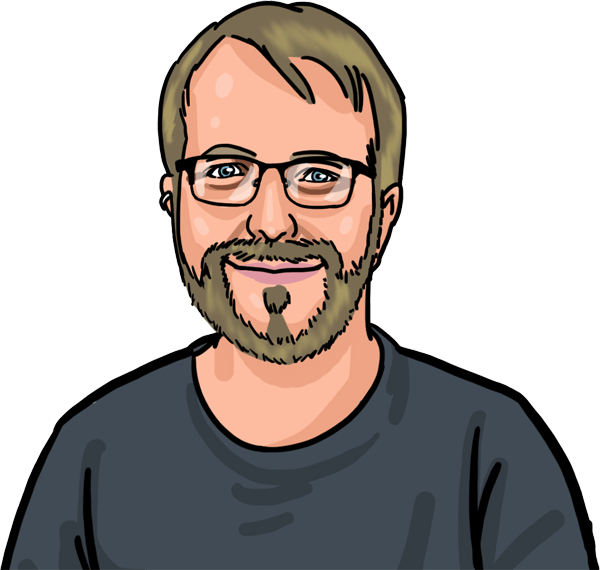 Tim