Screen legend Sean Connery passed away on October 31 at the age of 90, and we at Alternate Ending celebrate his career by devoting this podcast to the highlights of his career – the best performances, the best movies, and the most sadly appropriate opportunity Carrie has ever had to put Indiana Jones and the Last Crusade at #1 on her top 5 list.
In Worth Mentioning we cover Come Play, Let Him Go and The Dark and the Wicked.
Don't forget to fill out our survey for a chance to win a free Prime Video rental! Once you've filled out the survey, just shoot us an email at contact@alternateending.com to let us know.
Rob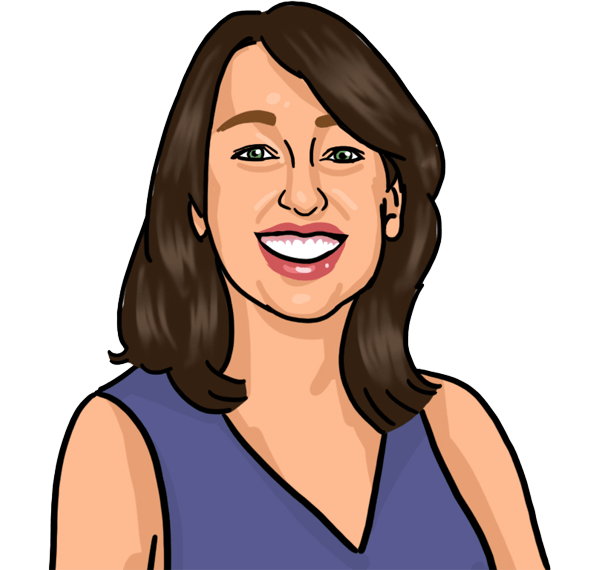 Carrie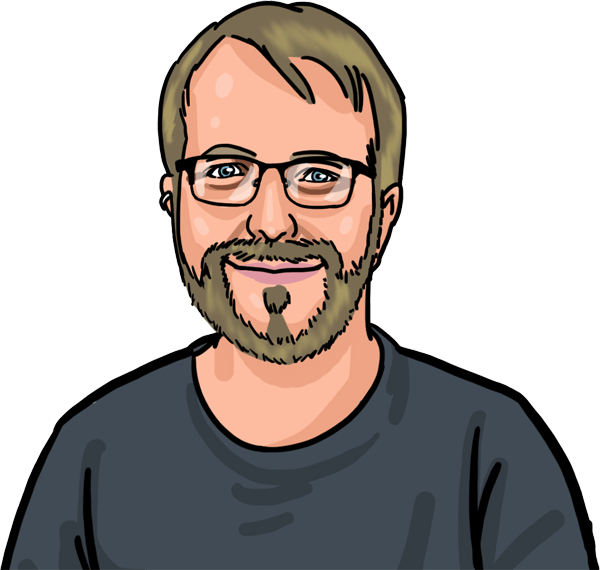 Tim