Whew. Well, we must admit, going through our best movies of 2020 was no easy task.  Not because it was the best year in movies, but really just because this was undoubtedly the weirdest year of our respective lives.
But alas, we successfully each found ten and we can't wait to share them with you!
Join us as we share notes on our many adventures with streaming, our very few (and genuinely nerve-wracking experiences with post-pandemic movie theaters, and all the time we've had to catch up on great movies from years past.
Reliving the last 12 months might sound like the worst decision you could possibly make right now, but with Rob, Carrie, and Tim by your side, we promise it will be… probably still pretty horrible, but at least with dick jokes!
Don't forget to let us know how we stacked up against your feelings on the best movies of 2020, because as you know, there can only be one real winner here at Alternate Ending.
Rob:
10. The Climb
9. The Painter and the Thief
8. Boys State
7. Sound of Metal
6. The Invisible Man
5. The Nest
4. Let Him Go
3. Love and Monsters
2. Palm Springs
1. The Trial of the Chicago 7
Carrie:
10. Run
9. Happiest Season
8. The Trial of the Chicago 7
7. Never Rarely Sometimes Always
6. Spontaneous
5. Love and Monsters
4. My Octopus Teacher
3. Promising Young Woman
2. Sound of Metal
1. Soul
Tim:
10. Corpus Christi
9. Bacurau
8. Emma.
7. Tenet
6. City Hall
5. Zombi Child
4. The Wild Goose Lake
3. Ride Your Wave
2. First Cow
1. Wolfwalkers
******************************************************************
Love the Podcast? Leave us a review!
Where to find us.
Tim Letterboxd – Rob Letterboxd – Carrie Letterboxd
Rob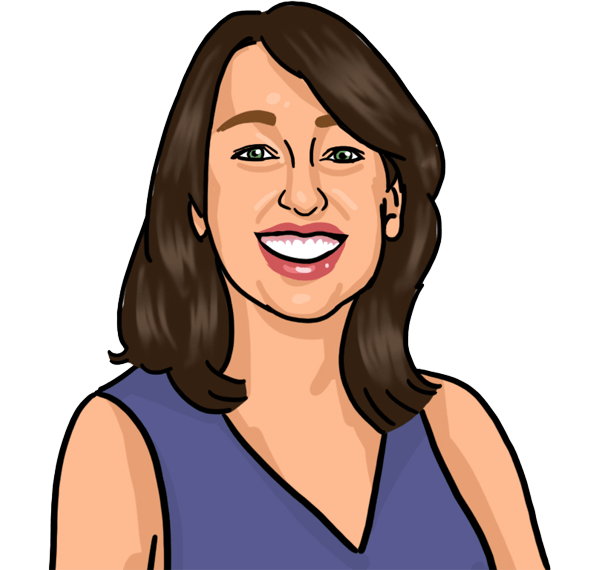 Carrie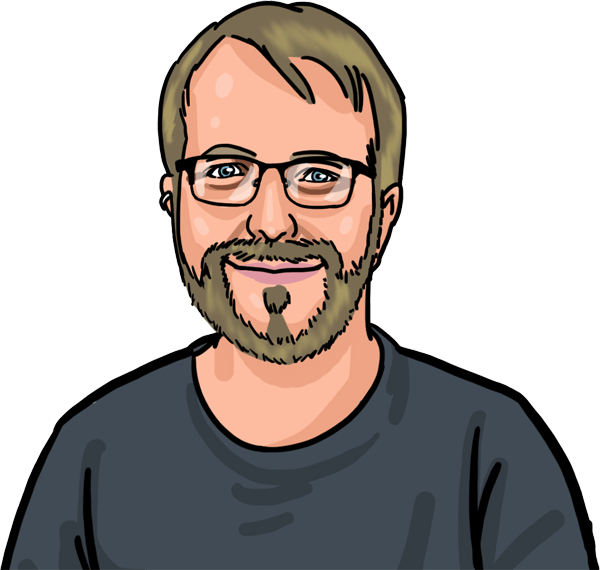 Tim