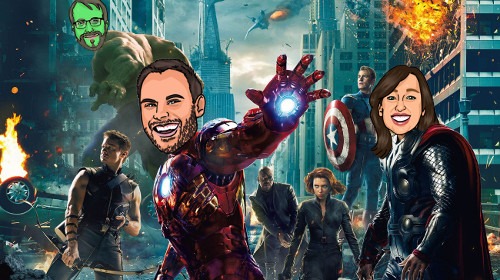 Also be sure to check out Tim's list of the 100 best films of the decade
It's our first-ever Top 10 episode, as we look at our very favorite films of the 2010s: the films that best embody a whole decade's worth of cinema. From game-changing popcorn epics like 2012's The Avengers to delicate art films like 2019's Honeyland; from the austerity of 2011's The Deep Blue Sea to the maximalism of 2015's Mad Max: Fury Road; from the cynicism of 2010's The Social Network to the coziness of 2018's Won't You Be My Neighbor –  it's been a wide-ranging and full decade, and we're celebrating it in all its variety.
In Worth Mentioning we cover The Gentlemen.
Rob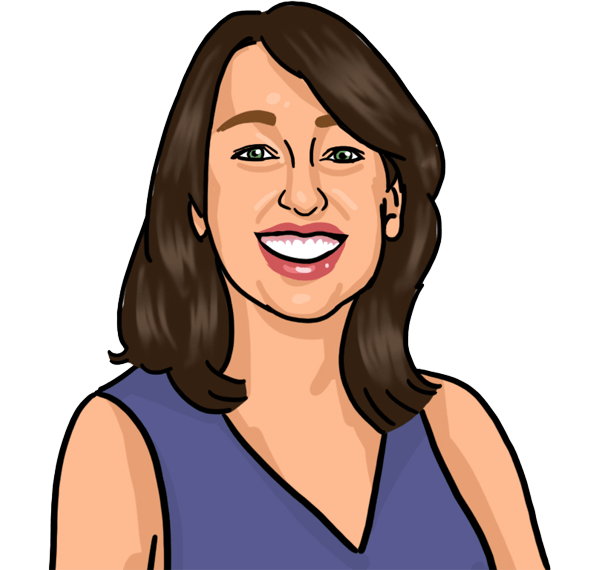 Carrie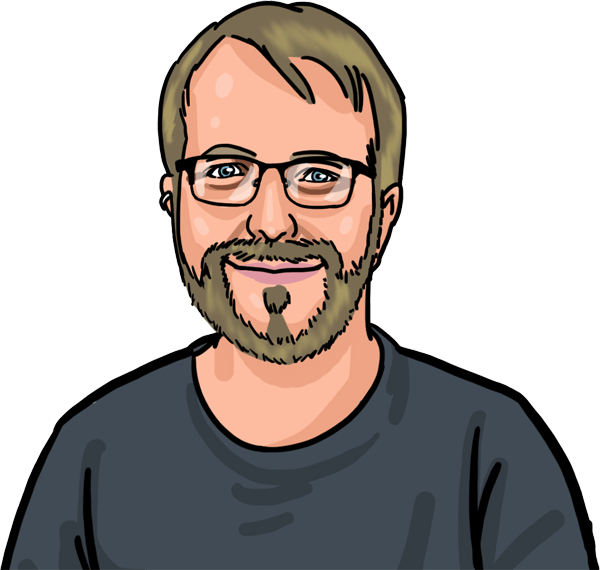 Tim