Well, Sundance is over and we're all breathing a collective sigh of exhausted relief. Over the course of 5 days, we cumulatively watched over 50 features and shorts.  While our experiences were wildly different, with Tim watching at least 7 films a day and cranking out reviews, while Rob and I averaged 3-4 films a day and stressed about prepping for interviews.
On this episode we talk about some of the highs and lows of Sundance and our varied perspectives on the best movies.  There was certainly a wild mix of movies, from dudes with testicles flying off to 90's beastiality comedy (was that a thing?!).  To be fair, there were some really great movies too that made us feel good about humanity and warmed our hearts, but I guess I don't need to keep talking about Tim's #1 pick.
In Worth Mentioning we cover Cowboys and Earwig and the Witch.
***********************************************************
Love the Podcast? Leave us a review!
Other places to follow Alternate Ending.
Facebook | Instagram | YouTube | Twitter
Tim Letterboxd – Rob Letterboxd – Carrie Letterboxd
Rob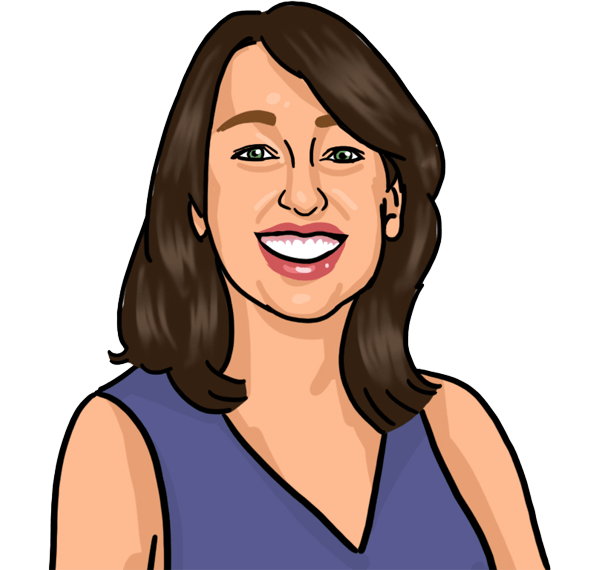 Carrie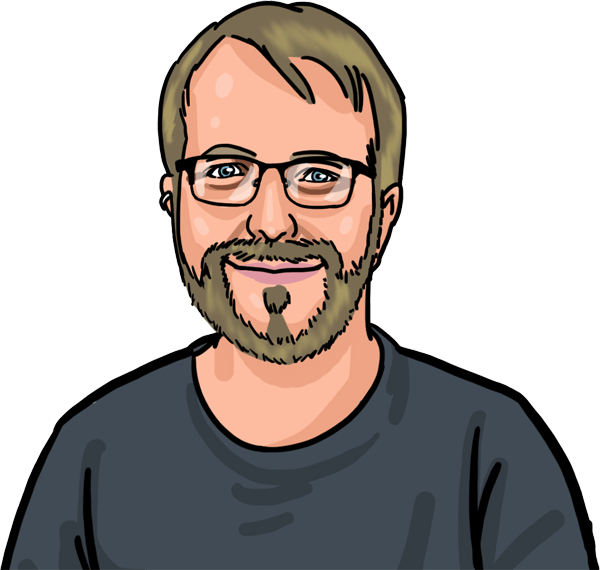 Tim